Do you have a question or concern about your Erections?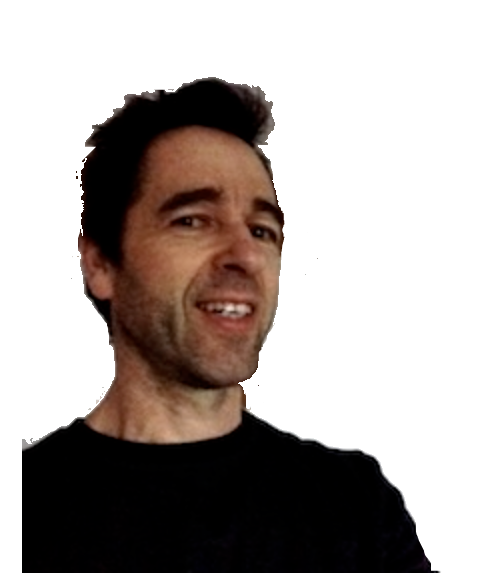 Over to you…..
Coach Harper is happy to answer your questions.
About My Reply
A discreet email address → I'll reply to you, from the safe email address: harper@malecoach.com
No mention of erections in the from email,, or subject line.
Important
Due to the word erection – emails often get diverted to Junk/Spam folders.
→ If you haven't received a reply in 24hours – please check your spam/junk folder.