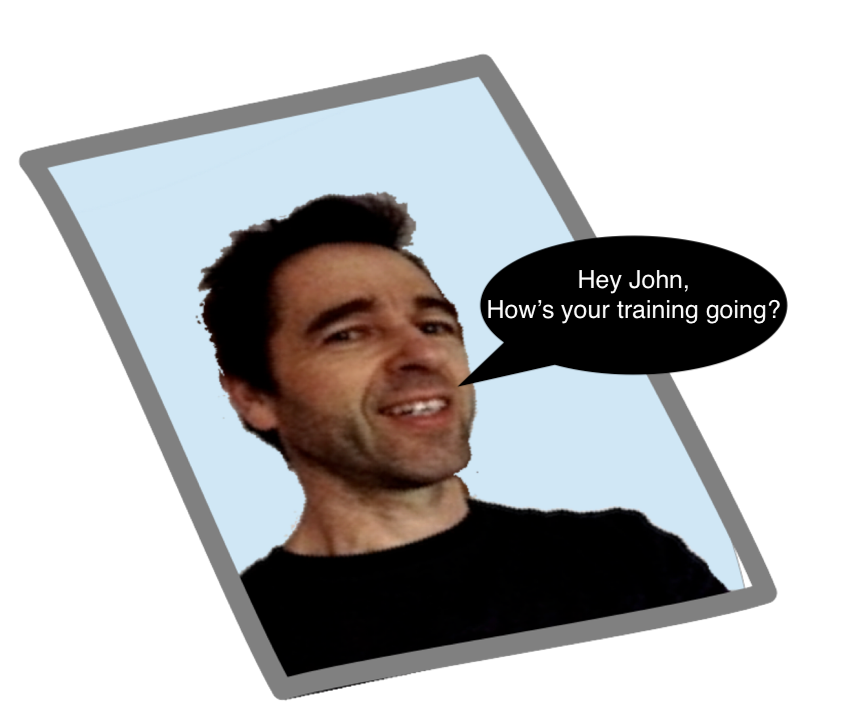 You
Talk about all the things that affect your erection, your training progress, or anything else that you'd like some guidance with.
The 1:1 Video Call is Your Time to get what you want from me to help your erection quality.
Me
I'm friendly, approachable and passionate about erections – so you have me for half an hour as your own personal coach. Yes I'm the coach, but I'm not a mind reader and I aim to ensure you get what you want from your call with me, so when you book your call – that's when I'll be asking what it is you'd most like to gain from your 1:1 Erection Coaching Video Call.
If not, then I'll just start the conversation just as the above picture shows – asking how your training is going!
But it's your time to improve Your Erection Quality – so ask, tell me anything, these opportunities don't happen that much so make the most of it.
Would you like to have Erection Confidence?
Knowing that you can rise to the occasion gives a great confidence. Perhaps you may have been used to having this erection confidence many years ago, when if you also had a general confidence – you'd have been lucky.
Can we have both an Erection Confidence, and a General Confidence?
Just when sometimes we begin to find our way in life and achieve a general confidence it can be the case that erection confidence can begin to decline. But we can have both Erection Confidence as well as a general confidence. Now, should you by any chance also find you are lacking in general confidence, then just perhaps your erection can show you the way. As often a surge in erection performance can make us feel so good that it gives us just the boost we need!
Already have enough erection confidence?
Then ERECTIONS.IO can also give you an ejaculation confidence, as it is the same muscles and parts of the mind that benefit from training.
Have enough Ejaculation confidence too?
Then brilliant – in which case perhaps you want to train for HARDer erections, more often, or perhaps greater sexual satisfaction with more intense ejaculations and orgasms. This is all possible because.ERECTIONS.IO trains both your body and mind, this is because both are needed to be in good condition for strong erection to happen. Then you start gaining the energy too – a soluble energy
Sometimes there may be a clear need for either body or your mind to be trained , but more often than not both the physical and psychological need to be trained, which happens seamlessly in ERECTIONS.IO Penis Worship.
So when I say a great erection depends upon your mental health – this relates to the psychological aspects of the erection process. At this stage I want to keep things simple, once you start your training – if you'd like to gain further insight into this subject then many of the 85 videos at the HARDer Erection Video Guide that you will have access to explain all about this.
All you need to know is that everything is taken care of I train all aspects of You that input into the erection process during you Guided Daily Penis Worship and you may also choose to develop this further and gain other sexual improvements mentioned above too.
ERECTIONS.IO Penis Worship even covers erection strengthening through lifestyle. I'll show you how many simple things you can do in your day all add up to make a big erection difference over time – not just priming your body to erect your penis more often, but also to make your erections HARDer.